A majority of members of the Nebraska State Board of Education signaled Friday that they were unwilling to give up on writing health education standards for Nebraska schools.
More than two dozen witnesses urged council members to permanently reject the effort, but the council voted to reject a motion by council member Kirk Penner to do so.
Penner was the only vote in favor.
The controversial school health education standards have been frozen since September 3 when council members, facing a wave of opposition, postponed their development indefinitely.
This left open the possibility of restarting the process. This seems likely at some point based on several board actions.
The board also voted 7-1 on Friday, with Penner voting no, to oppose State Sen. Joni Albrecht's bill that would ban the board from writing health education standards. If LB 768 becomes law, the council would be limited to writing standards only in the core academic areas of math, science, social studies, reading, and writing.
The bill is scheduled for a Feb. 15 hearing before the Education Committee.
Also at the meeting, an ad hoc committee of the board presented its findings and recommendations on how to improve the standards development process, which several board members blamed for contributing to the failed adoption last year.
Among the recommendations is that the state council adopt a policy indicating that it will continue to adopt standards in all areas, including health.
The committee is also requesting the hiring of a consultant to review and make recommendations on the standards development process. The consultant would examine topics such as the role and qualifications of subject matter experts, the editorial team's review and consensus process, and the purpose, opportunities and timing of audience participation.
Last March, the Nebraska Department of Education released draft sex and health education standards that were both comprehensive and inclusive of diverse genders and sexual orientations.
Kindergarten students, for example, needed to learn more about "cohabiting" families and same-sex families. First graders were expected to learn about gender identity and gender stereotypes, and older children about anal, oral and vaginal sex.
The proposal, while welcomed by advocates for LGBTQ youth, was met with opposition from parents, Catholic and family advocacy groups, lawmakers, the governor and dozens of school districts.
Penner, who Gov. Pete Ricketts appointed to the board in December, argued Friday that the board should leave health education decisions to local school boards, parents and medical professionals.
Penner's motion called on the board to "finally reject" the state's development of health education standards.
The board also rejected a policy proposal it proposed that would have prevented the Nebraska Department of Education from providing local districts with resources on "sensitive" topics such as sex education, sexual orientation and gender identity.
Board member Deborah Neary said local school officials asked the board to write health standards.
She said the state Board of Education must consider the opinions of all parents, not just those who come forward to testify against the standards.
"There are a lot of parents out there telling me something different than what I hear in this room," Neary said.
Parents in her district of Omaha and across the state tell her they want standards that teach children about healthy relationships and pregnancy prevention and that recognize and support LBGTQ youth, she said.
Penner said the board has spent "10 months trying to get some of this stuff down to the kids," but members still don't understand that parents want to control what their kids learn about sex education, orientation sexuality and gender identity.
He said the council should address the issues of shortage of teachers and core academics.
"Let's do what we're good at," Penner said. "Why do we have to keep going back to the sex of our little children?"
Board member Patti Gubbels said sex education was only part of the proposed standards, which she said would not be mandates but would provide guidance to local districts.
"I believe there were eight different strands," she said.
"There were one or two that the majority of the public objected to," Gubbels said. "So what that tells me is that there are things in those drafts that were meaningful, that made sense to people."
Board member Jacquelyn Morrison said she believed education was a way to break down mental health stigma, identify issues in communities and help teachers solve some of the behavioral problems they are facing.
The proposed health standards address depression, anxiety and other issues, she said.
"It's something I can't give up," she said. "As much as we talk about whether a child should eat an apple or an orange, we should also talk about how to keep them mentally healthy."
Although Penner's efforts to derail the standards failed, he made it clear he would continue to use his seat to raise issues.
At Friday's meeting, he also raised concerns about the content of books in school libraries.
Penner read aloud several sexually explicit passages from books he said were on the shelves of some Nebraska school libraries.
He said local districts have the right to put these books in the library, "but is that fair?"
Our best Omaha staff photos and videos from January 2022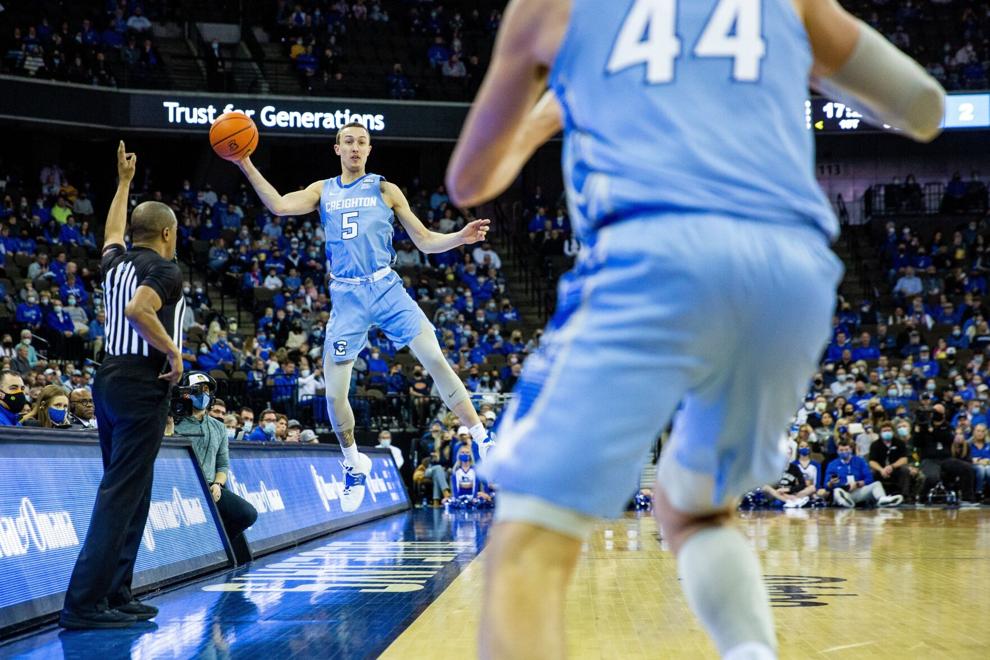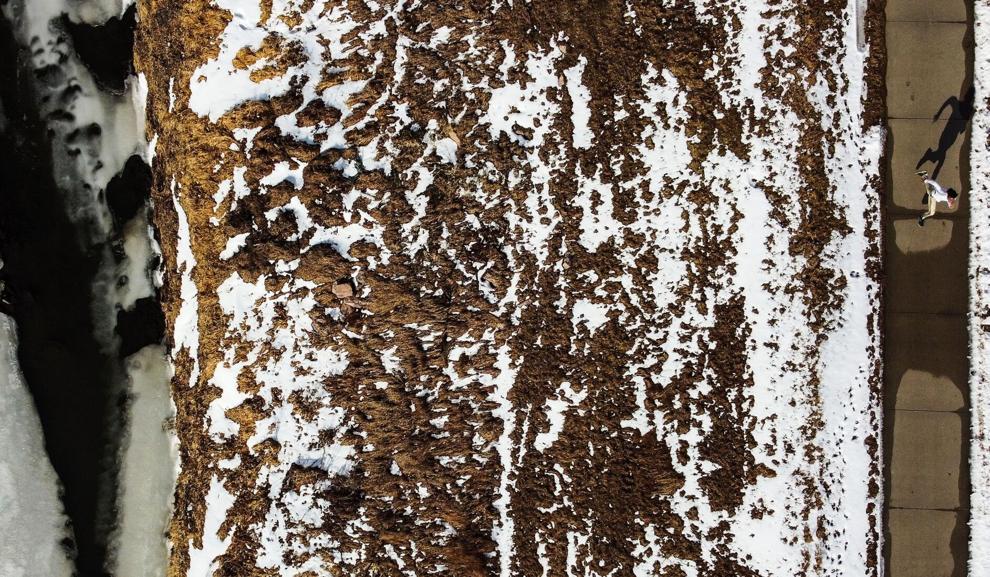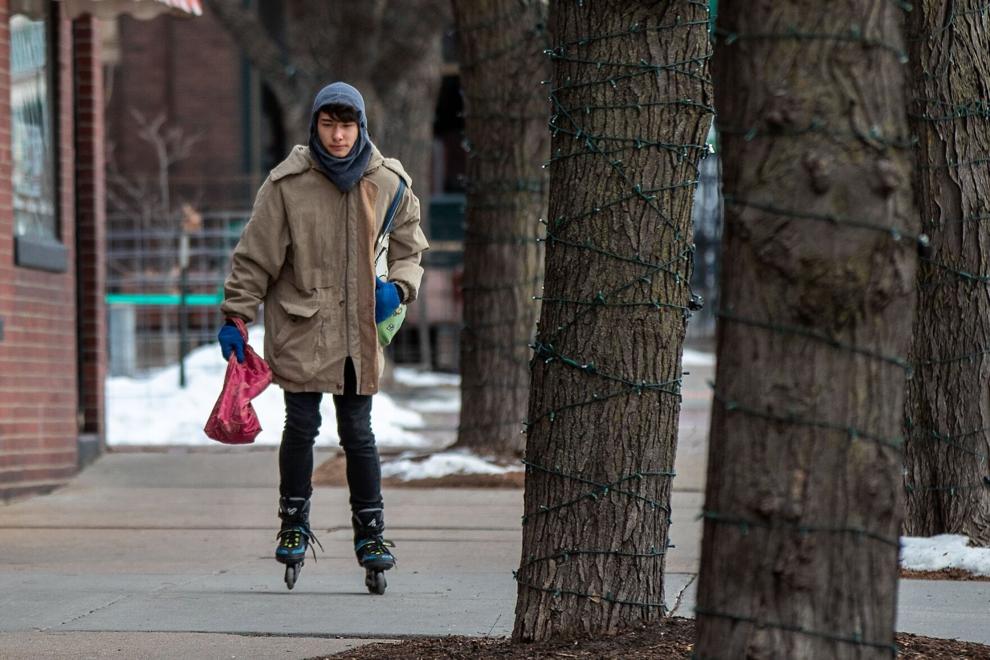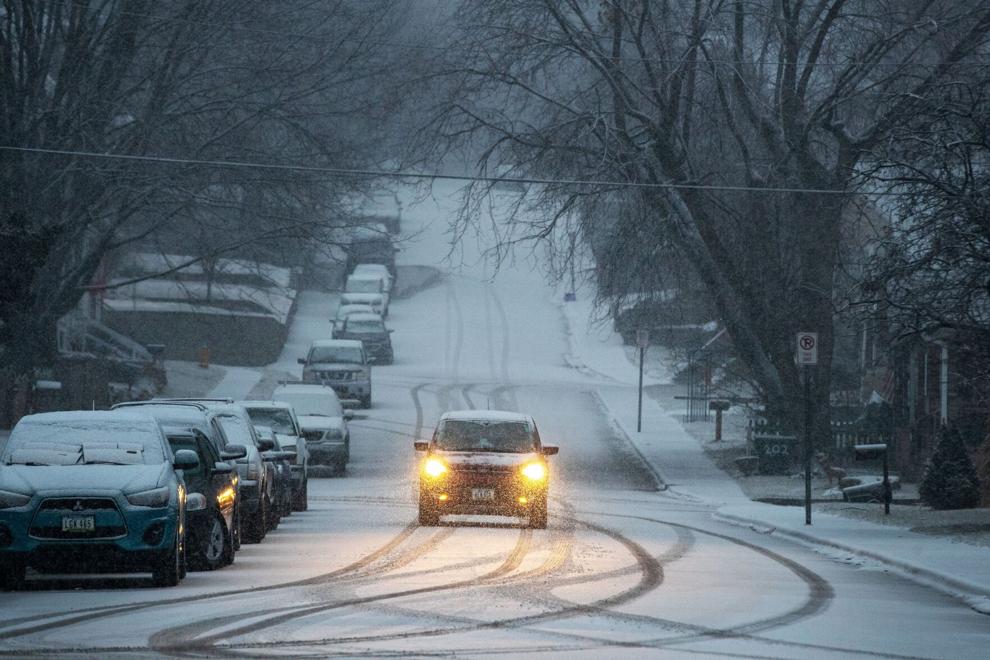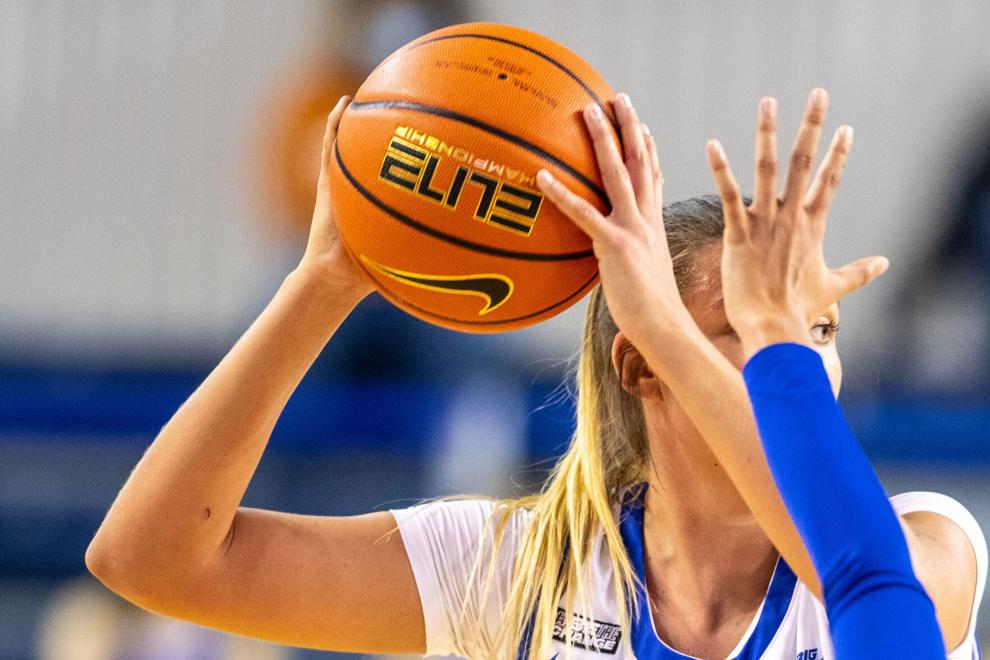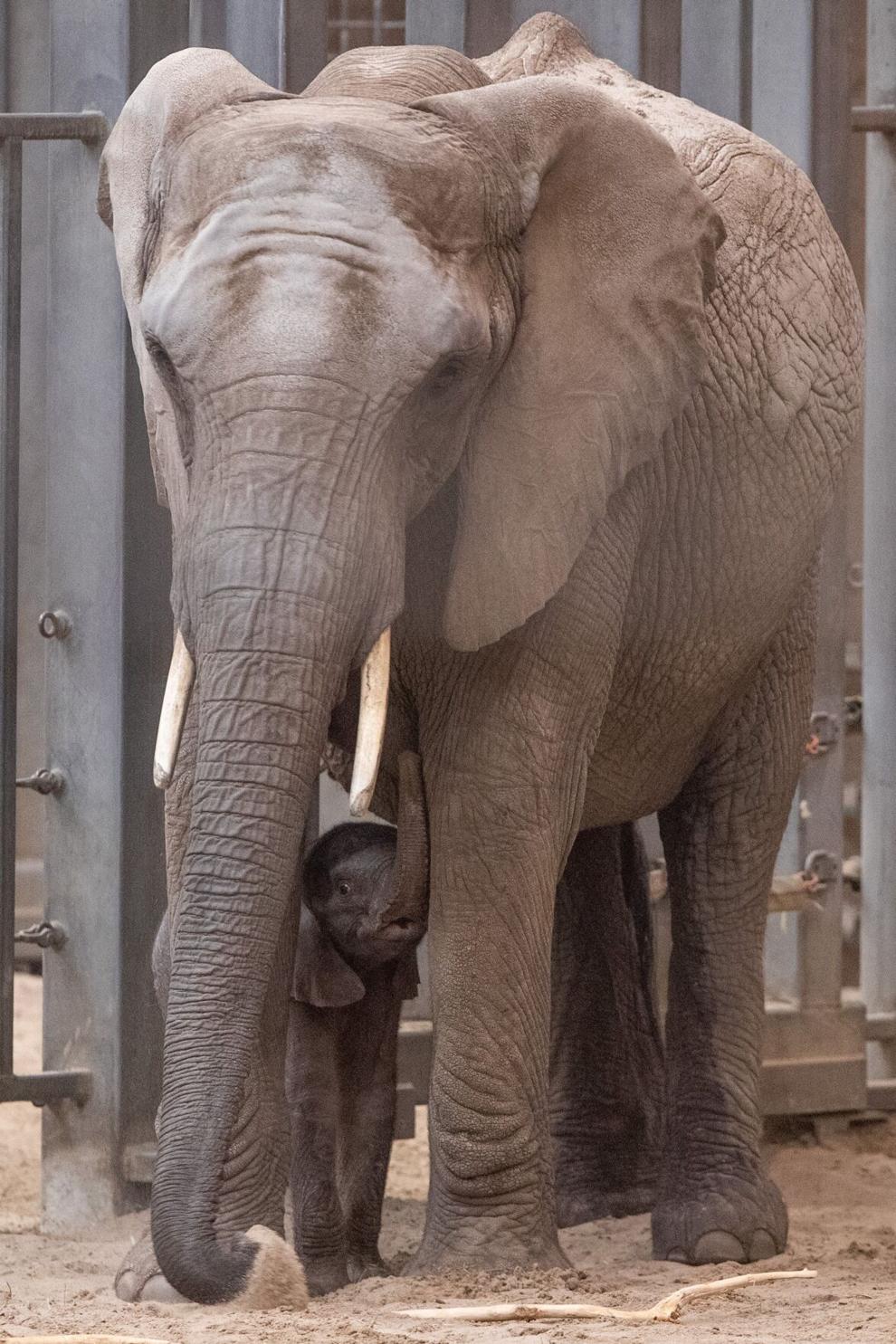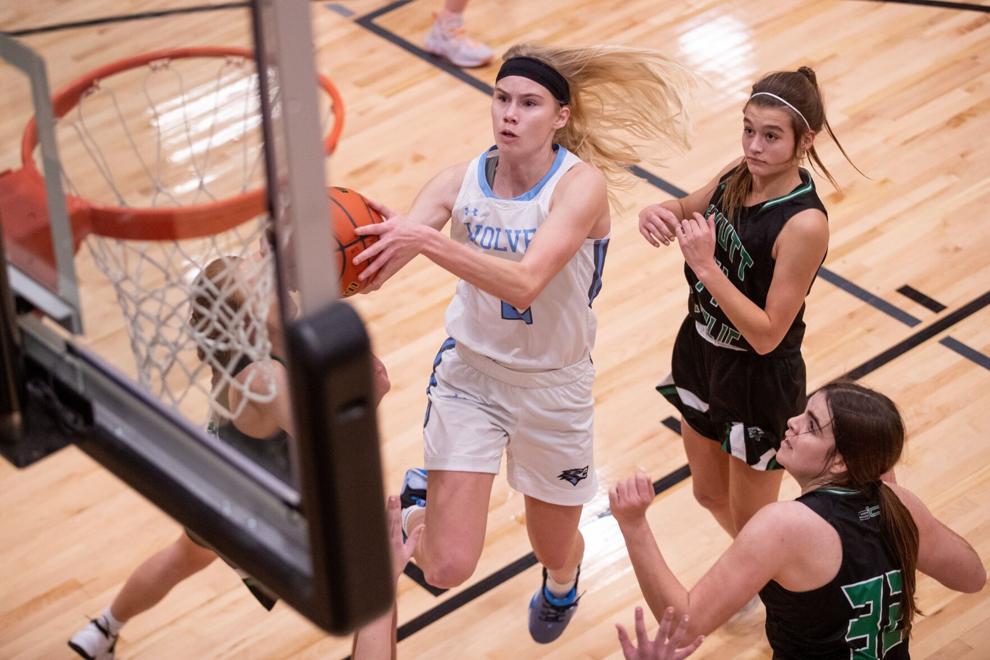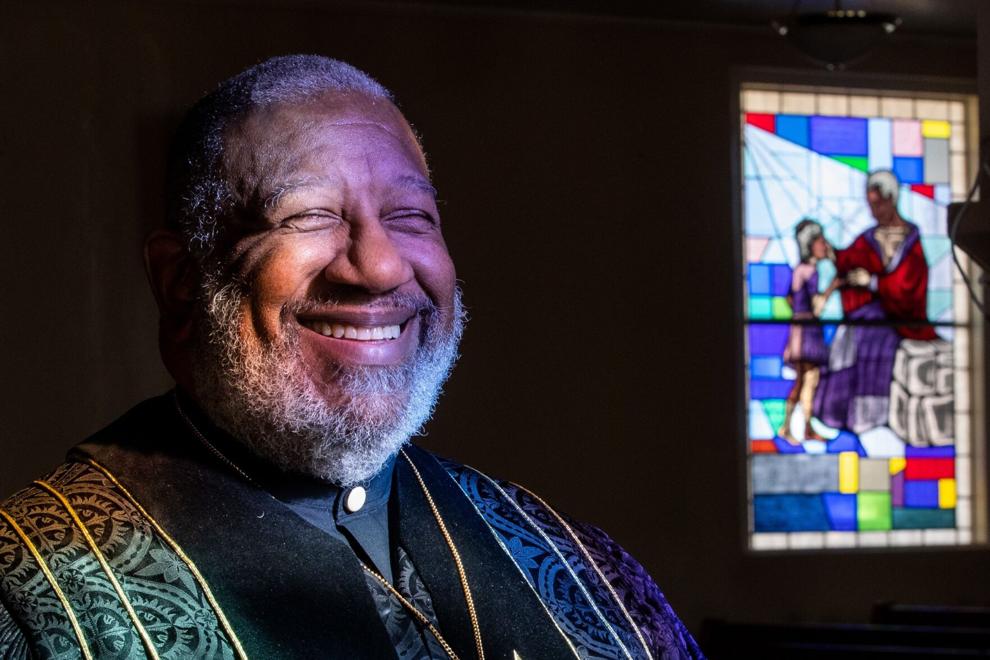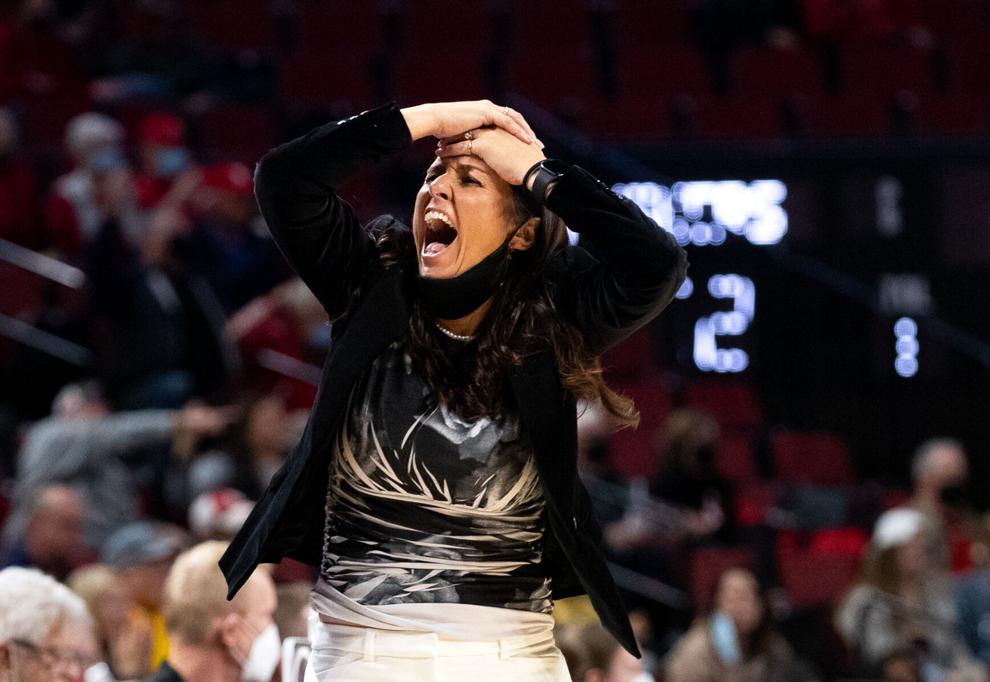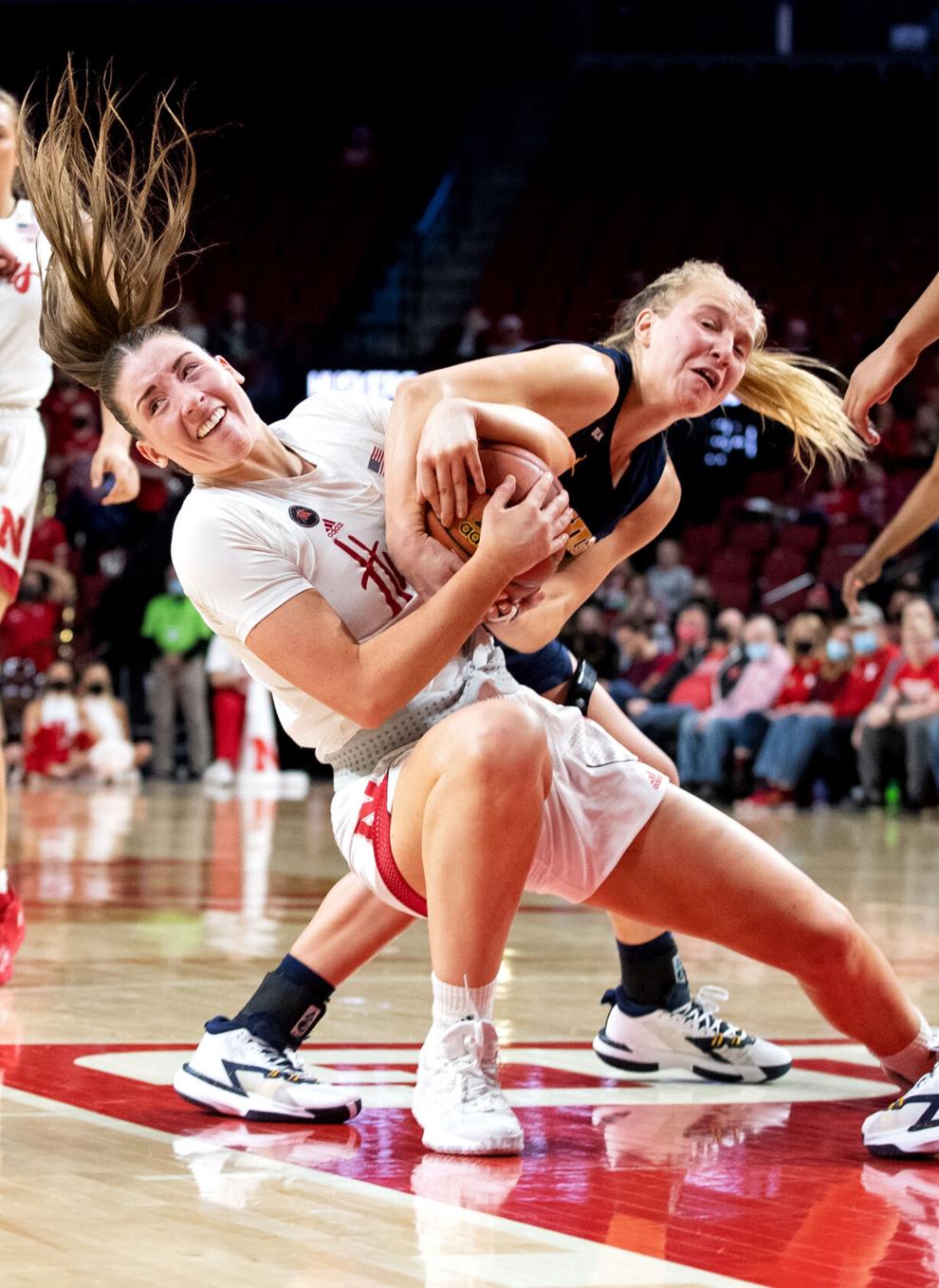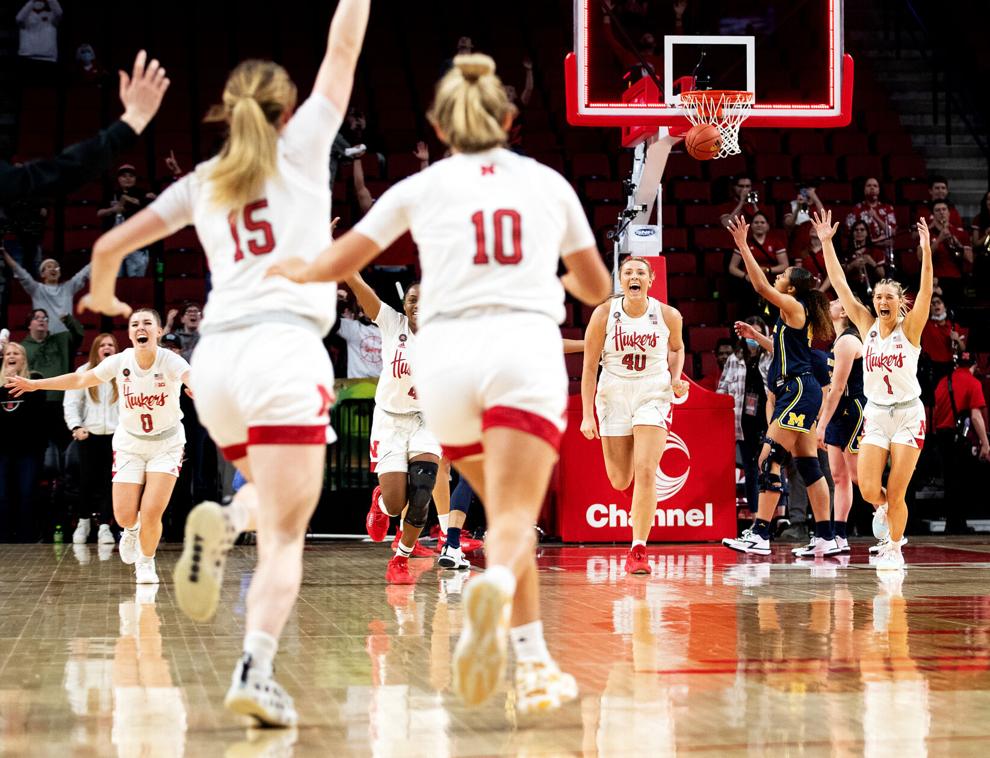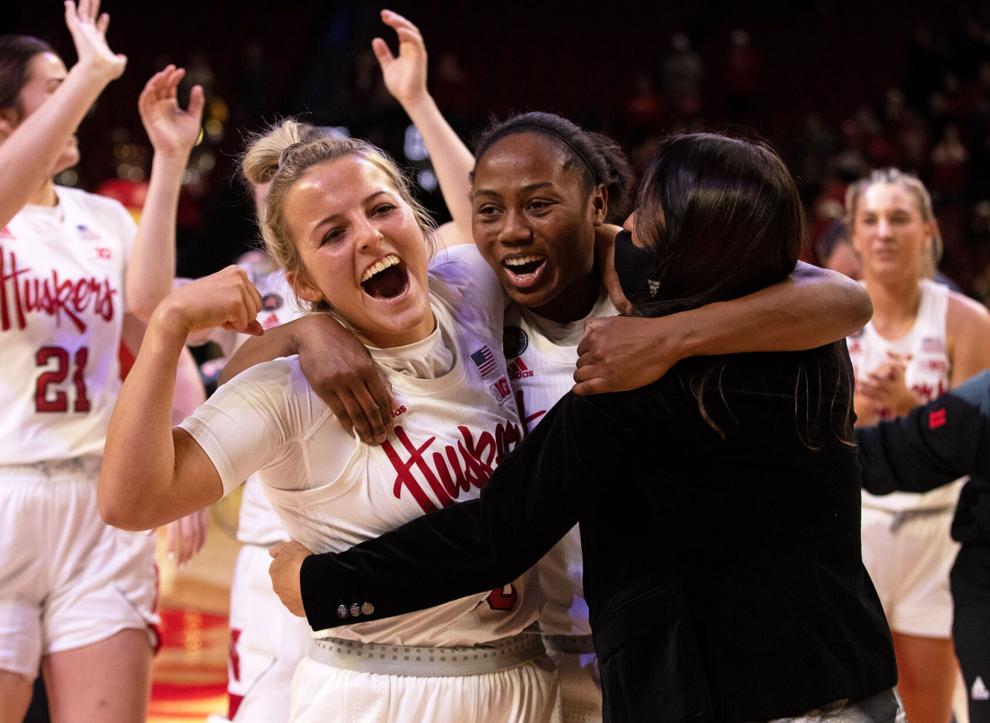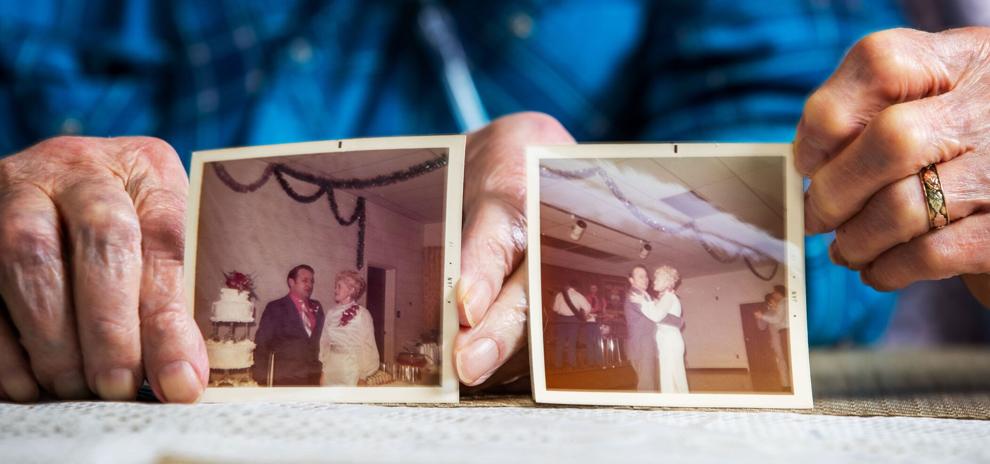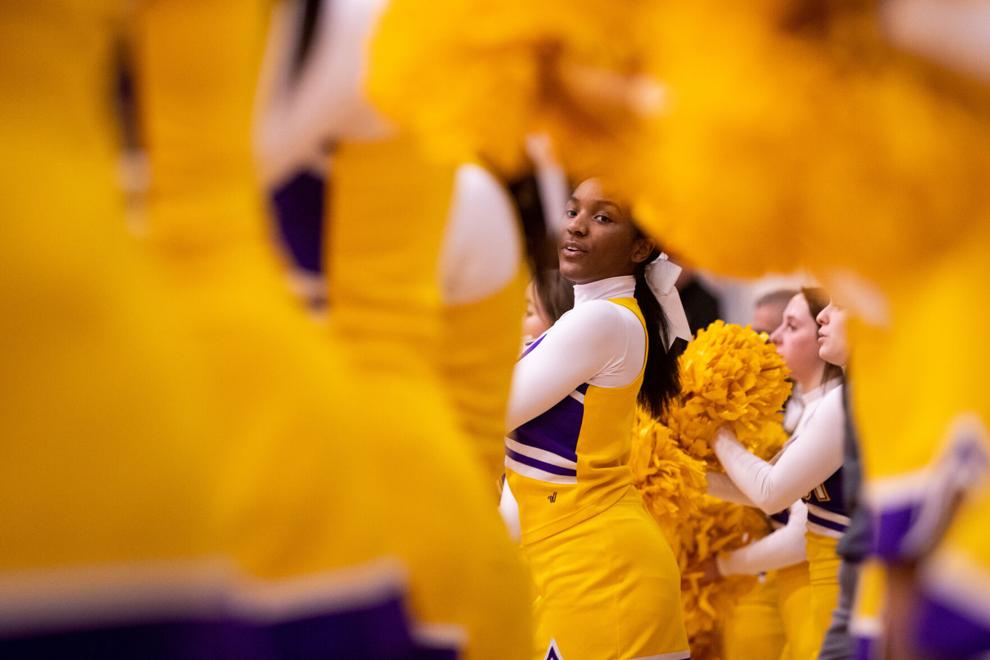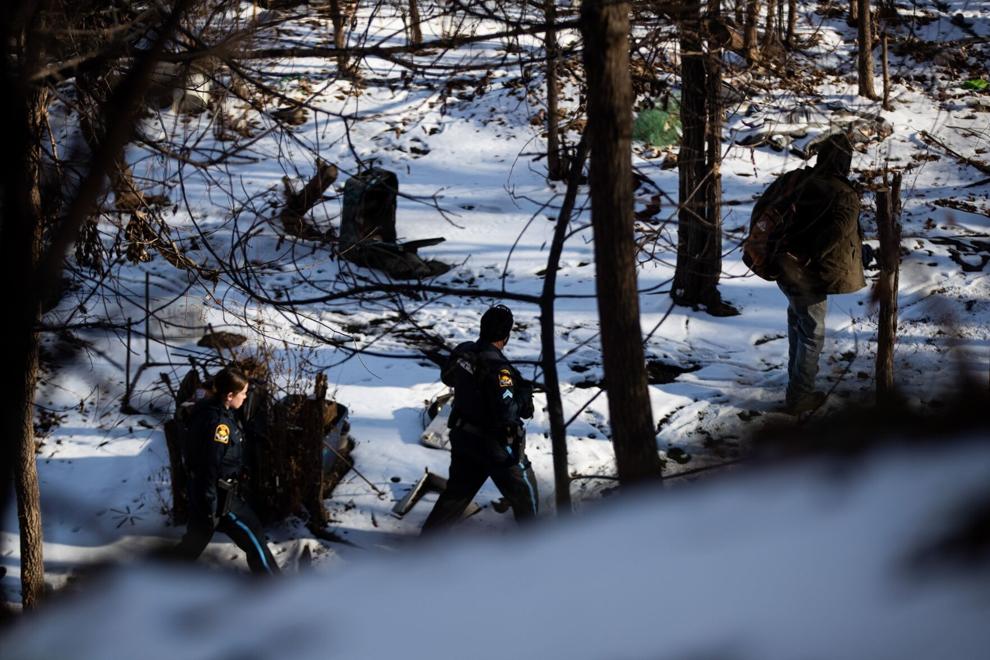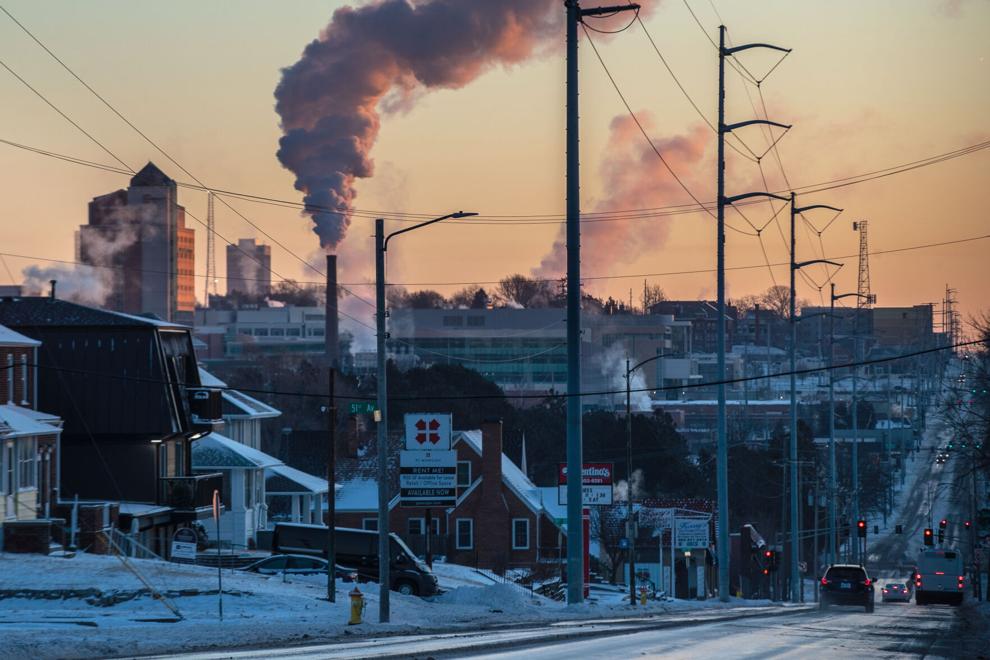 joe.dejka@owh.com, 402-444-1077